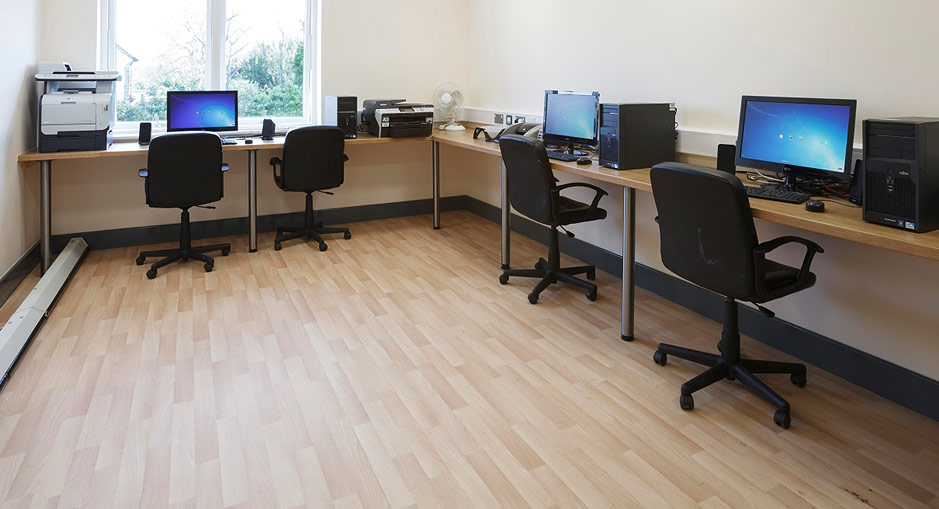 World Autism Day on 2 April marked the opening of the new Carlton Resource Centre in Sidcup.
The new Carlton Resource Centre offers a variety of education, training and leisure opportunities for people with learning disabilities, to help them experience some independence and enable them to be part of the wider community, in a safe modern and inspirational environment.
The centre benefited from a £1.4 million investment and has been designed around the needs of the people who will be using the facilities, their families and carers. Each space is multi-functional and is adaptable so that people who attend the centre are able to receive truly personal support depending on their needs. The purpose-built facilities, including a state-of-the-art special care suite, with ceiling hoists for people with multiple physical disabilities. It also features a soundproof music room, a dedicated room for arts and computer training, a sensory room that provides an environment for learning and relaxation and a therapy room.
Floor finishes for the individual areas required meticulous consideration, working at an early stage with both the interior designer and main contractor, the team at Hillingdon Flooring provided a solution to meet the needs of staff, carers, pupils and visitors.